---
Und da ist endlich der Postbote mit meiner ersten Bestellung und unter anderem auch diesem tollen Orient-Set. Bei Orient rümpft ihr etwas die Nase? Keine Sorge, ich zeige euch, dass man damit auch ganz tolle andere Sachen machen kann.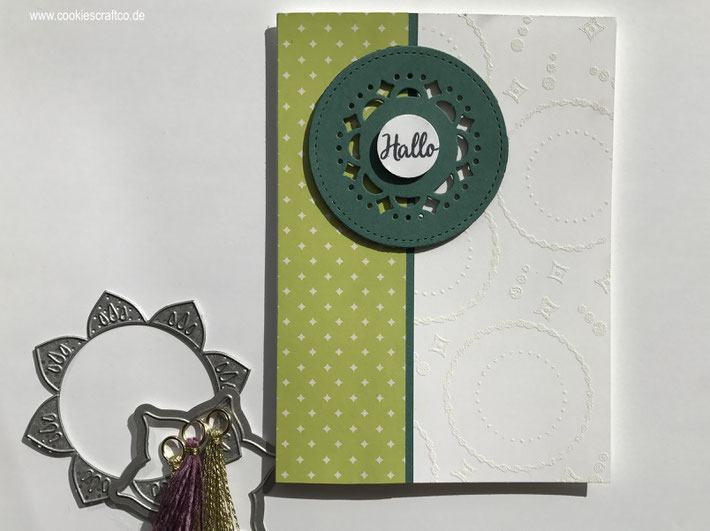 And finally my preorder arrived. And with the preorder Eastern Palace Suite. It is not your favorite? Do not worry, I'll show you that you can make some really great stuff with the suite.
Das Global Design Project-Team gestaltet jede Woche Karten, Verpackungen etc. zu einem bestimmten Thema wie Farbkombination oder Sketch. Gerne könnt ihr -HIER- einfach mal schauen. 
Every week, the Global Design Project team creates cards, boxes, etc. on a specific theme such as a color combination or a sketch. Have a look -HERE-.  
And least, thank you for mention me for my last project -HERE-. I was so happy about that and it`s a lot of fun to be a part of the challenges :)
Genießt den Tag und viele liebe Grüße
Martha